Ayahuasca for Immigrants and Refugees Research Cause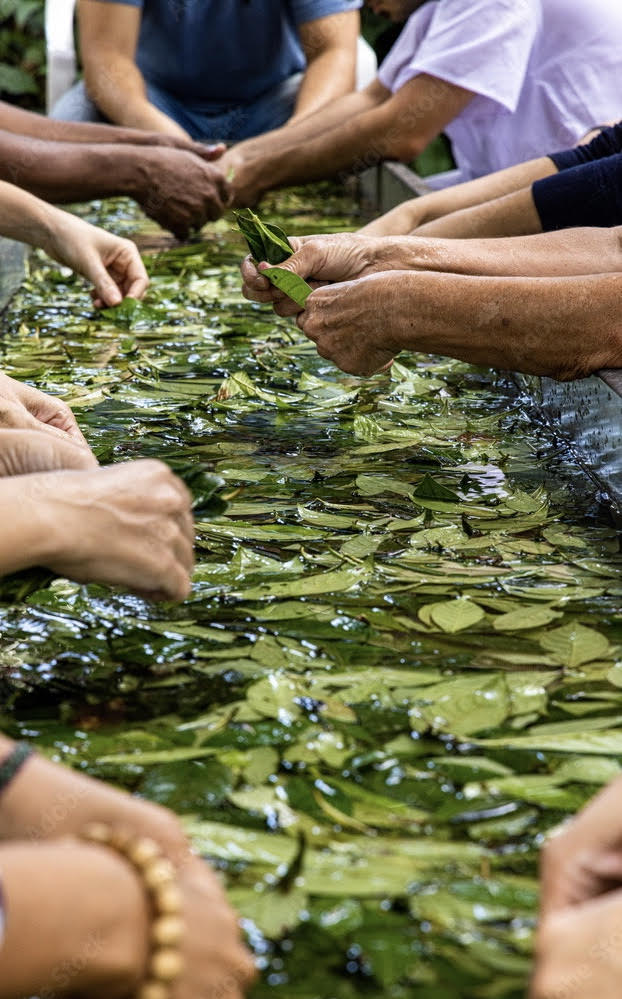 During the summer of 2022 Unlimited Sciences will conduct an observational research study with a small group of immigrants and refugees who will conduct an Ayahuasca ceremony. The group is convening in the interest of creating a healing space that's safe for their community and are engaging licensed therapists and psychologists who are experienced with psychedelic therapy.
The intent of the study is to better understand how Ayahuasca is being used in real-world settings, and to explore health-related outcomes of Ayahuasca use. Specifically, the study aims to better understand the positive and/or negative outcomes of using Ayahuasca in a naturalistic setting (outside a research laboratory), and any potential factors that could affect those outcomes. By collecting data from participants who already plan to use Ayahuasca, Unlimited Sciences aims to investigate variables and characteristics of the experience that could influence long-term effects and outcomes. This study will be IRB approved (Institutional Review Board Approved). 
Please donate today to support our research.