Community-based Psychedelic Education and Research
Combining data and lived experiences to serve the psychedelic community, educate the public, and inform common sense practices and policies.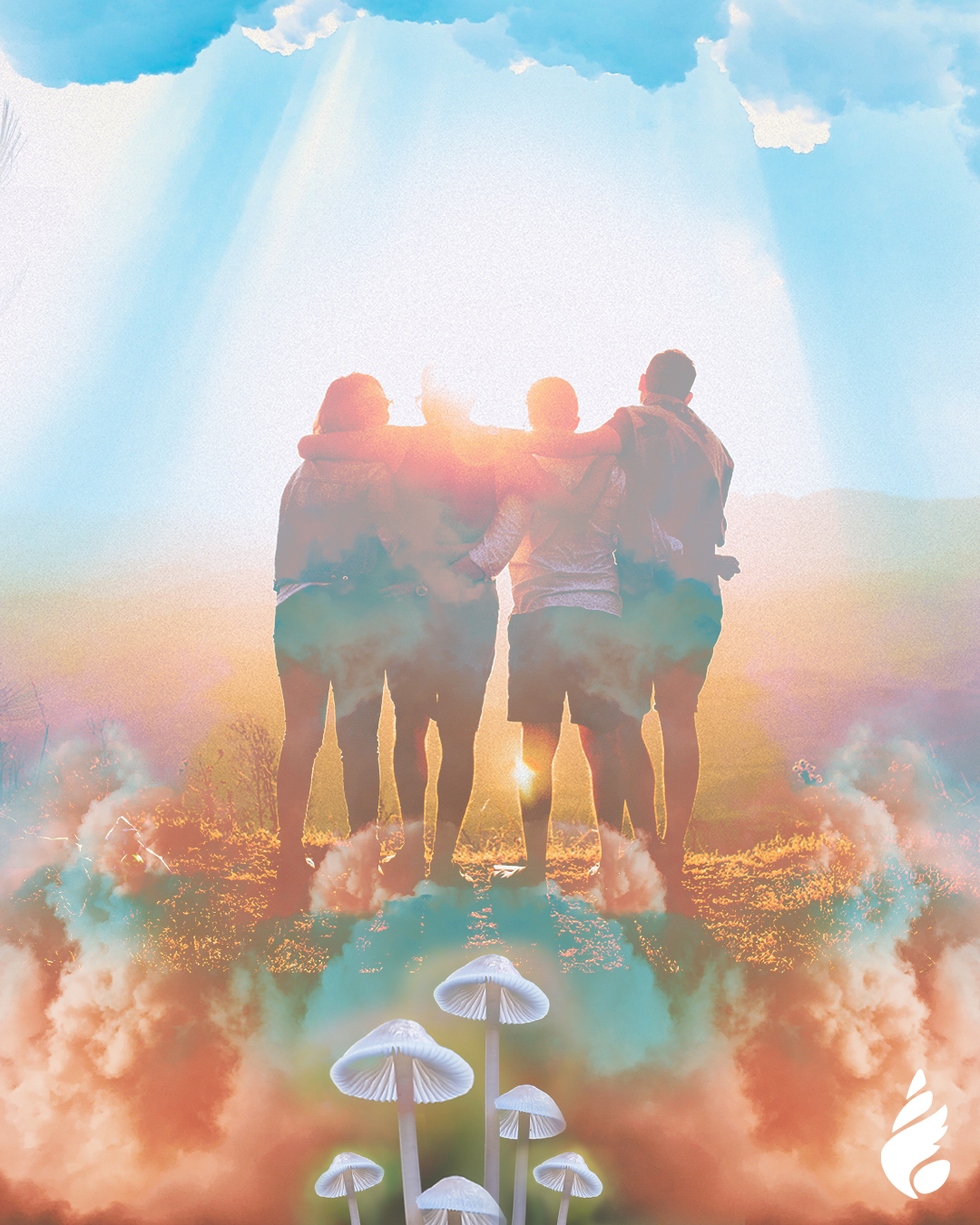 Understanding Psychedelics is Confusing
All of this can leave you feeling overwhelmed and unsure about who to turn to when you need accurate information. 
But it doesn't have to be this way.  
We believe everyone should be empowered to safely take their health into their own hands
Whether you are seeking help, a provider, or an advocate, having access to reliable and accurate psychedelic research information and data shouldn't be complicated. That's why, at Unlimited Sciences we partner with leading research teams, like The Center for Psychedelic Research and Consciousness at Johns Hopkins University and Neuroscape at the University of California San Francisco to conduct real-world psychedelic research to improve your understanding of psychedelics including how dosage, set and setting affect people's experiences and leads to a more harm-free and positive outcome. 
Education and Research You can Trust
Having a trusted source for psychedelic education, research and real-world data helps you take initiative.
Discover best practices and learn about potential risks.
Easy to understand evidenced-based data.
Understand how your community is using psychedelics.
Your Psychedelics Research Partner
Unfortunately, psychedelics are still considered taboo, so it can be challenging to know who to trust when searching for accurate and data-driven information. You need reliable information from a trusted source like Unlimited Sciences.
At Unlimited Science, we understand how frustrating it is to find answers because we've been there, so we decided to use our decade of experience to provide the psychedelic community with actionable information by:
Ways You Can Get Involved
Work with a community of like-minded individuals looking to advance the field of psychedelic research.
Support and fuel research projects.
Get the data you need to help with decriminalization in your community.
Sponsor or get involved with research projects. 
Words from our supporters
We support Unlimited Sciences' research which seeks to collect data and further understand how psilocybin benefits individuals in real-world settings...
Unlimited Sciences' work is very important to the industry and the collective evolution of humanity.
We are honored to have the ability to contribute to the work that Unlimited Sciences is doing to help this cause.
It's of the utmost importance that we play an active role in supporting breakthrough research, such as that on psychedelics being made possible by Unlimited Sciences.