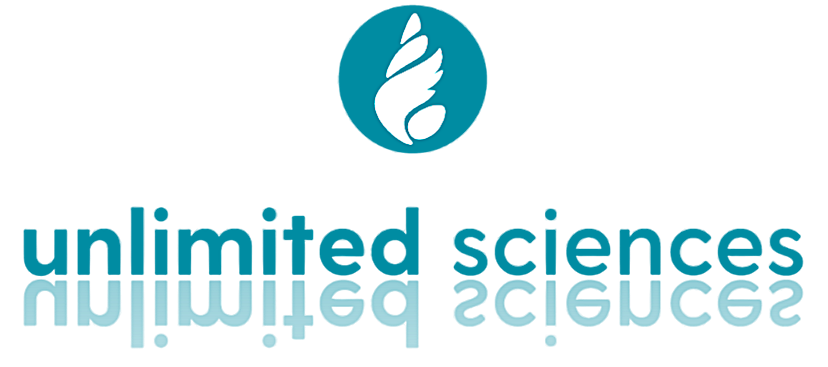 Collective research exploring the unlimited potential of psychedelic medicine.
We are a nonprofit organization conducting real-world psychedelic research for the community.
We believe everyone should be empowered to safely take their health into their own hands. Whether you are seeking help, a provider, or an advocate, having access to accurate psychedelic research information and data shouldn't be complicated. That's why, at Unlimited Sciences, we partner with leading research teams to conduct scientifically-rigorous real-world psychedelic research.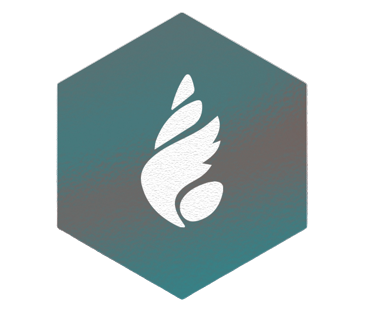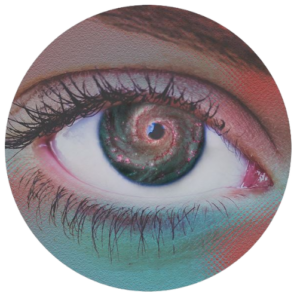 Home of the largest real-world psilocybin study in the world.
We were created by the community to serve the community. From protocol design through to publication, our research explores set, setting, safety, and efficacy to improve your understanding of psychedelics and guide you to a more harm-free and positive experience.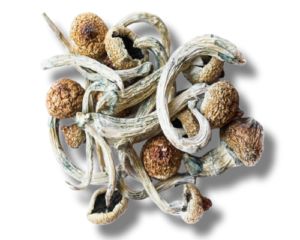 Our longitudinal study of psilocybin enrolled over 8,000 participants across the world. We show that a single moderate dose of psilocybin is associated with significant improvements in mental health, well-being, and psychological functioning.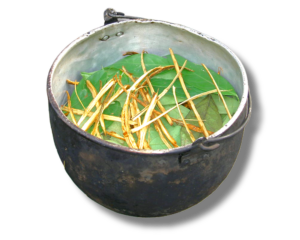 Our longitudinal study examined ceremonial ayahuasca use in a group of women refugees and immigrants. Our findings show that ceremonial ayahuasca was associated with significant improvements across a range of health outcomes.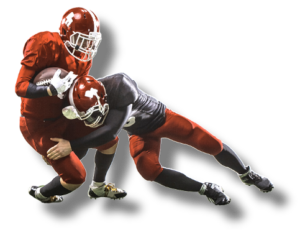 1 in 5 individuals with even a mild traumatic brain injury (TBI) display persistent mental health symptoms including depression and anxiety. We're raising funds to support a study examining how psilocybin affects health outcomes in athletes.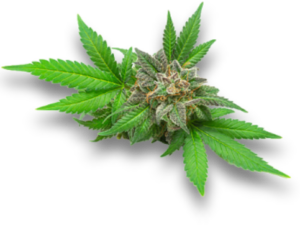 We are proud partners with the Realm of Caring Foundation, which serves more than 70,000 people that receive One on One support, and has over 4,000 participants enrolled in the largest observational cannabis registry in the world.  
Our research supports policymakers with evidence-based data.
In addition to giving our data back to the community, we provide our data to policymakers to support decision making for psychedelics legislation, such as Colorado Proposition 122 and the Natural Medicine Health Act (NMHA). If you're an advocate seeking real-world evidence to support legislation in your local community, we're here to help.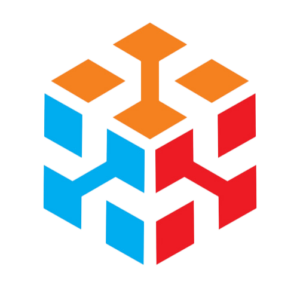 Contact our Community Support
Have a question?
Contact our community support services.
In collaboration with leading experts at Johns Hopkins University School of Medicine, Neuroscape, University of California, San Francisco, and Imperial College London our real-world longitudinal studies on health outcomes of psychedelics are highly consistent with a growing body of clinical trial, behavioral pharmacology, and epidemiological data. Using our own data and an extensive library of evidence-based research, we can help you make more informed decisions for your own health. Contact us now.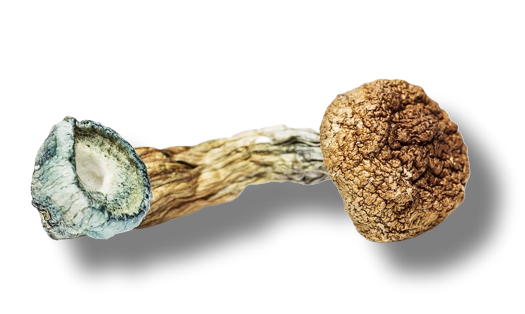 Support and fuel research projects.
Unlimited Sciences is supported by members of the community. Our work relies on donations to move forward.
 Get the data you need to help with decriminalization in your community. Contact us now to access our evidence-based research.
Sponsor or get involved with research projects. Our team of experts can help you guide research through all stages of development.
We support Unlimited Sciences' research which seeks to collect data and further understand how psilocybin benefits individuals in real-world settings...
Unlimited Sciences exemplifies the ideal of an organization that synergizes the advancement of scientific knowledge with the betterment of communities. This was acutely evident in my observation of their engagement with the refugee and immigrant population. Their efforts are crucial to communities like ours, where there is a pressing need to investigate and understand the potential health benefits of psychedelics.
We are honored to have the ability to contribute to the work that Unlimited Sciences is doing to help this cause.
It's of the utmost importance that we play an active role in supporting breakthrough research, such as that on psychedelics being made possible by Unlimited Sciences.